Welcome to AMC
Welcome to Abbottabad, we invest heavily in new technology and employ ground-breaking research in treatment and care to best serve our patients.
Emergency services
The Emergency and Acute Care Service Line is open 24 hours & 7 days of the week and accepts patients of all ages.
Qualified Doctors
We aim to provide comprehensive and compassionate emergency medical care that is appropriate to the level of medical need.
24/7 support
24/7 Emergency and Acute Care Services offers multiple specialities under one roof, enabling doctors from different services.
online appointment
Book and manage online doctor appointments 24/7 with us. Providing and receiving healthcare has never been quicker.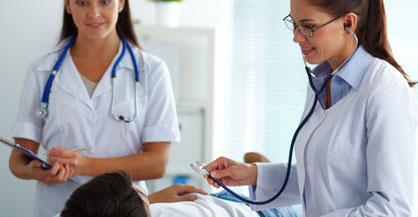 Pulmonary
We have specialist for the treatment of lung and breathing issues ranging from asthma to chronic pulmonary disease.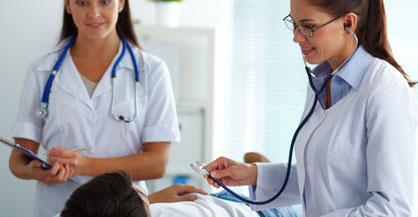 Cardiology
At AMC we have cardiologist specialises in diagnosing and treating diseases of the cardiovascular system.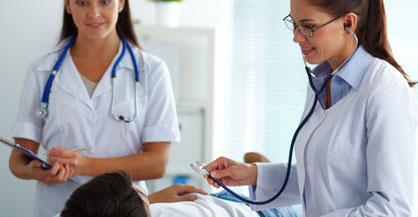 Traumatology
At AMC Surgeons also deals with injured patients on an emergency basis. Patients who have suffered physical trauma.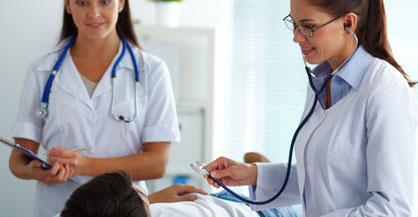 Neurology
A neurologist diagnose and treat diseases of the brain, spinal cord, peripheral nerves, and muscles.
What we do best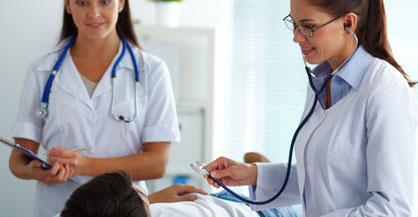 X-ray
Our registered technologists provide routine X-ray examinations. There is a fee for X-ray work which can also be billed to your insurance.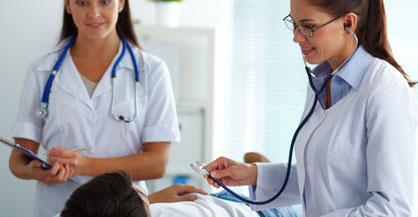 Nuclear magnetic
The sample is placed in a magnetic field and the NMR signal is produced by excitation sample into nuclear magnetic resonance.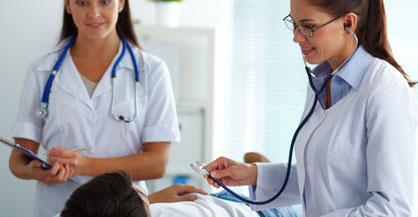 Diagnostic
Activities related to the diagnosis made by a physician are also done at AMC, which also be performed by health professionals.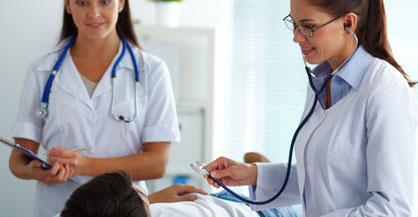 Blood test
With urgent care, you can get the lab test you need,at AMC. You can check-in online or just show up for a walk-in blood test.
Happy Patients
Powered by over 4,000 Patients trust us with their sweet love.
Why We Are Best
Abbottabad Medical Complex provide services that refers to medical and surgical services and the supporting laboratories, equipment and personnel that make up the medical and surgical mission of a hospital or hospital system.
Free Medical Counseling
Counseling is a support process in which a person can be helped to Solve a personal problem and Improve emotional issues. The AMC is comprised of a team of trained and qualified psychologists both male and female.The goal of the AMC is to provide effective and professional services.
Well Experienced Doctors
The Abbottabad Medical Complex has an outstanding team of highly qualified doctors supported by professional staff experienced in their respective fields and is equipped with advanced medical and surgical technology.
Online Bill Payment
Online bill payment is a secure electronic service that allows customers to pay bills without having to write checks and mail them.We offer Online bill pay which remits payments almost immediately, so no need to worry about whether payments arrived on time.
Hospital Departments